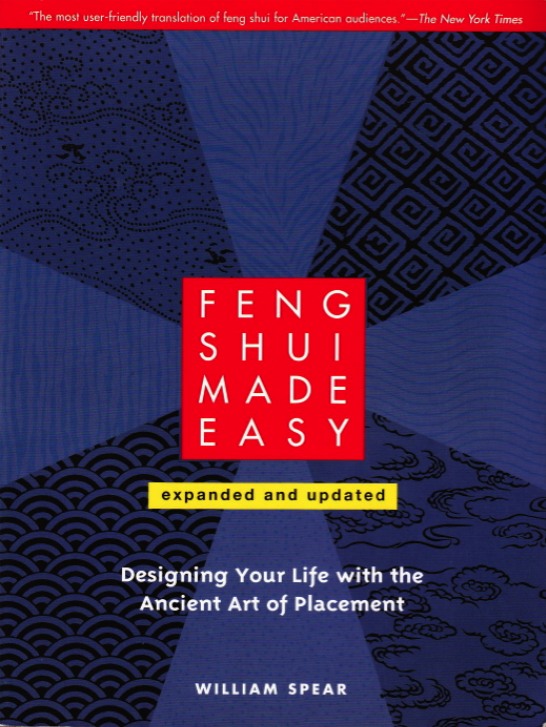 If you're interested in feng shui and plan to renovate your kitchen try to find out where it falls within the bagwa to determine which area of your life will be affected by the changes you'll make. If it's in the career section, for example, chances are as you transform your kitchen your career will transform, too.
It's also interesting to note the differences in kitchen design as it's done in different parts of the world. One particular feature of every Indian home in Bombay, for instance, is what's known as a chajja, a kind of metal or cast concrete window awning. This is a mandatory feature over windows in this part of the world to keep the heavy monsoon rains from seeping through the frames, which can happen no matter how well constructed they are. If you have a window in the kitchen, you'll need to be sure to install a chajja above it to be sure the water won't penetrate into the interior and damage any new cabinets and appliances.
A chajja can enhance the feng shui of the room, too, as this area of the house is associated with the element of water—and feng shui is all about harmonizing with and controlling the elements. From a feng shui vantage point, appliances must also be arranged carefully, too. For example, the sink (representing the water element) should not align directly with the cooktop (representing the fire element) or you'll have problems. You can find more advice in Feng Shui Made Easy by William Spear (North Atlantic Books), a hugely popular book originally written in 1995 and re-released late last year, which states that the cooktop—or what's known in India as a hobb (see our post from 2/22)—should be placed next to a window, rather than directly under it, so that your good fortune will stay within, rather than fly out the window.
To many, feng shui seems superstitious, but others see it as intuitively practical. Indeed, some of the nuances are cultural. Real estate agents with Chinese clients may find them drawn to addresses that include the number 8, which is considered one of the most auspicious feng shui numbers. They may also refused to see an apartment with the number 4 in the apartment number because 4 is a number associated with death to the Chinese. Ultimately, this ancient design system has very real percussions to those who follow it seriously—as hundreds of millions of Chinese people do.
If you want to learn more about how feng shui can transform your life, you can also get an overview of feng shui in Jean Nayar's book, The Happy Home Project (Filipacchi Publishing), which comes out in June (it's available for pre-order now).