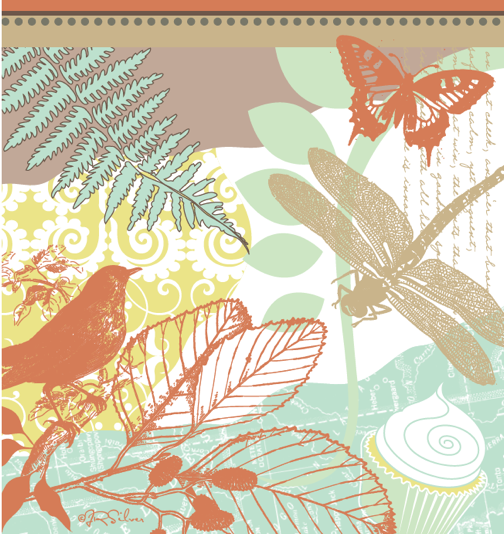 Wow! What a difference a coat of paint makes! And if you choose to paint your walls with an eco-friendly paint, you can sit in your home office do your work while the painters do theirs. The best eco-friendly paints have no VOCs (the volatile organic compounds, or toxic vapors, that get released into the air as the paint dries). These paints definitely have that fresh paint smell that makes a house feel new, but not the overwhelming fumes that can bring tears to your eyes (and not in a good way).
Among the eco-friendly paint options are those from Sherwin-Williams' Harmony line of paint. Here are seven good reasons to love the Harmony line of paint:
1. It's a zero-VOC paint that minimizes the impact on the environment by emitting virtually no volatile organic compounds into the atmosphere.
2. It delivers maximum performance and long-term durability.
3. It has Sherwin-Williams' GreenSure designation, assuring you that it meets the company's highest green coating standards, and it's earned the Good Housekeeping Seal of approval, too.
4. It was manufactured to meet or exceed the most stringent regulatory requirements.
5. It's made with sustainable raw materials, like soy and sunflower oil.
6. It's made with less solvent in the formulation, making it even more environmentally friendly.
7. It was formulated to clean easily and to resist mold and mildew growth, thus helping to improve the indoor and outdoor environments.
Another good one is Sherwin-Williams low-VOC paint called Duration, which is even easier to clean, is anti-microbial, and is made with a patented cross-linking formula that prevents stains from penetrating. But I was more interested in getting a paint with no VOCs than one with enhanced performance characteristics as wear and tear is not a big issue for us, so we chose the Harmony line.
A helpful bonus that comes from choosing a paint from Sherwin Williams are tips they offer on using CertaPro Painters. The company has an alliance with CertaPro, and the local franchise of this national company offers a free estimate, comes in with a reasonable bid and delivers very professional and quick service.
For more information on CertaPro Painters, visit its Web site. For great painting tips from Sherwin-Williams, visit the do-it-yourself link on its Web Site. And for fresh ideas on color, go to the Sherwin-Williams Web site and type in the words ColorMix 2011 for four beautiful palettes and the inspiration behind them, like the Purely Refined palette pictured in the image pictured below.